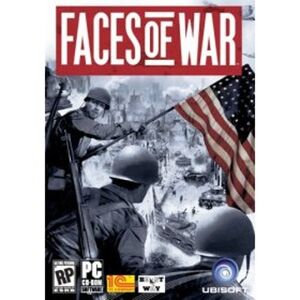 Welcome to Faces of War Wiki!

Edit
Faces of War is a WWII real-time strategy game that delivers fast-paced gameplay.Faces of War also lets you make choices,such what weapon to give your soldiers or a certain way to achieve a goal.This wiki has to do with anything about Faces of War.
Replace this with the name of your topic
Edit
Write an introduction to your topic here, to explain to your readers what your topic is all about!
Latest activity
Edit